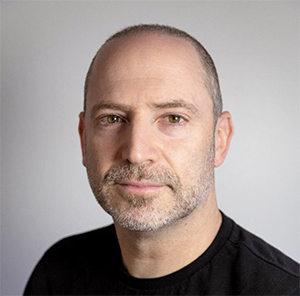 Dr. Rubin is a Licensed Clinical Psychologist with nearly two decades of experience in clinical practice. His approach has been informed by extensive training in the depth psychologies of humanistic-existentialism and contemporary psychoanalysis.
Dr. Rubin earned his doctorate from the Center for Humanistic Studies Graduate School in Detroit, Michigan (now the Michigan School of Professional Psychology in Farmington Hills, Michigan) where he was mentored by Clark Moustakas, Ph.D., one of the original founders of the Humanistic movement in psychology.
Dr. Rubin had the privilege of co-teaching with Dr. Moustakas and teaches graduate courses based on his pioneering theories of relationship play therapy with children, the existential-phenomenological model of dream interpretation, and the heuristic model of qualitative research.
Through his collaborations with Kirk Schneider, Ph.D., the leading contemporary voice in humanistic-existential psychology, Dr. Rubin was invited to serve as Managing Editor of the Journal of Humanistic Psychology in 2005, and assumed the role of Editor in Chief in 2013.
Dr. Rubin earned a certification in Child and Adolescent Psychoanalytic Psychotherapy from the Michigan Psychoanalytic Institute. As the former Coordinator of Clinical Services to Families and Children at Catholic Social Services of Wayne County in Detroit, he established a Play Therapy Internship and training program for graduate students in Social Work, Counseling, and Clinical Psychology throughout Southeast Michigan.
From 2011 to 2015, Dr. Rubin served as Executive Faculty at Saybrook University where he was appointed Chair of the School of Clinical Psychology and Program Director of both the PsyD and PhD in Clinical Psychology.
For additional information about Dr. Rubin, please click here for his vitae.